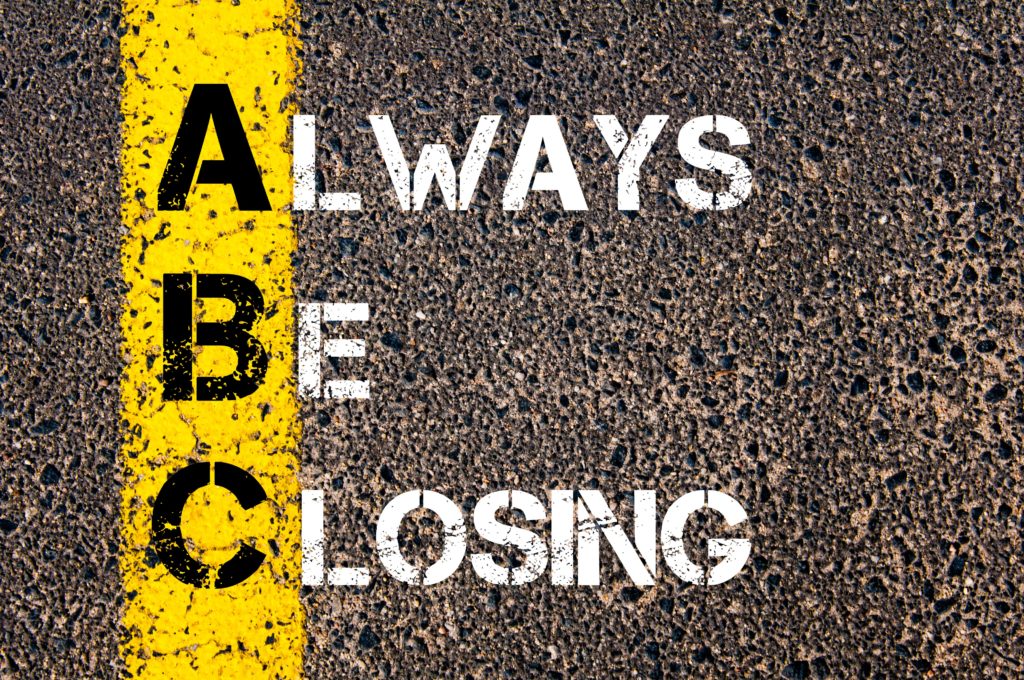 We are working hard right now to put together our free webinar series on how to write a powerful and compelling story-based personal statement, but while we're putting the finishing touches on that, I wanted to dispel some misconceptions people might have when I urge them to tell stories. Specifically, they think that I'm telling them to produce fluff content that's all about personality. Quite the contrary, our method is really focused on the idea of using relevant experiences to tell stories that demonstrate your excellence, readiness, and uniqueness.
So how do people go wrong when they tell stories? Somewhere along the line, people got it in their head that the purpose of a personal statement was to let the reader get to know them. Over and over, I will read a personal statement for medical school or law school in which the author will tell a story that is highly personal to them, but ultimately absolutely irrelevant to their application. When I try to explain that they need to focus on things germane to their application, they will tell me that they want to let the reader know who they are, as if this is a sufficient explanation for a medical school essay that focuses almost exclusively on their love of triathlons or a law school essay that does not ever use the word "law."
Why does this happen? Essentially, it happens because people get so fixated on writing what they believe will be an interesting essay that makes the applicant sound unique. I hear these words –interesting and unique- all the time, and while they are very important for a compelling essay, they are a means to an end, and not the end itself. The end is simple: convince the reader that you are prepared and qualified for admission. If you succeed in this task and the reader thinks you're a funny and engaging gal, that's super. If they don't, just as well.
Given this, as you write your personal statement, you should keep in mind a simple and well-worn maxim that every salesman has heard a million times: Always Be Closing (ABC). In other words, at every point in the essay, you need to keep in mind whether or not what you are saying is moving the reader closer to believing that you have the requisite knowledge, experience and understanding of the field you hope to enter. So, that really cute and funny story about your high school soccer team? Probably not a good idea to include it because it fails the ABC test.
For every story, for every paragraph and for every sentence, you do need to ask yourself, "what does this say about the strength of my candidacy?" If the best that you can come up with that it says something interesting or unique about you, it doesn't pass the ABC test. On the other hand, if it shows that you have an important and germane skill or perspective, then it passes the ABC test.
I know that when you have a really great story or if you have done something quite unique, you feel compelled to include that story or fact in your essay. And, with some thought you can frame it in a manner that does link to relevant characteristics that the school is looking for. That said, you should remember that this is more akin to a job interview than a first date. You want to make the reader think you're qualified, not see you as their future husband or wife. Save the funny stories for your new classmates once you're admitted.
In the meantime, use stories and examples that emphasize skills and knowledge that are germane and that relate to the field you hope to enter. So, as you write your essay, keep in mind: Always Be Closing.
If you need help writing a powerful story-based personal statement, email Brian at fobi@fourthwrite.com or check out our website Gurufi.com